Our Services
COMMERCIAL DIGITAL COPYING
Our Company
Image Printing is a full service commercial printing company.
Our quality is superb, our service exemplary, and our pricing is always competitive. We match each print job to the printing equipment to provide the best quality and the lowest price. When you choose Image Printing, you'll see that our good service is all about relationships and saving you time and money. You talk to one person for all the answers. You spend less time on project management and more time on other aspects of your job. You don't have to worry about coordinating a project among multiple vendors. When the job is done, you get one invoice from a single supplier. Image Printing has a mission to provide clients with high quality printed material through the winning combination of our experienced staff, up-to-date software programs, and the latest printing equipment and technologies. With this, you are assured that we always showcase our printing expertise and give our full attention to every detail of your projects.
OUR TEAM
Our dedicated team of experienced printing, production and sales professionals are truly dedicated to do all things necessary to meet all your expectations, as well as assisting you with informative and intelligent decisions on all details of your project.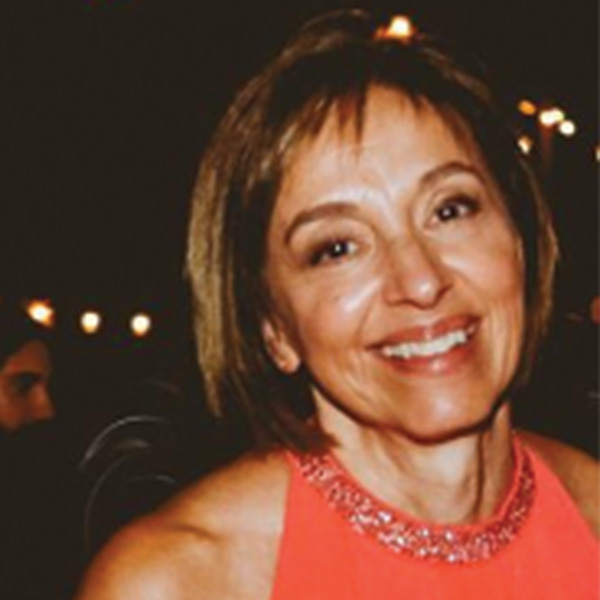 Office 401.737.9311 joan@imageprintingri.com
Office 401.737.9311 Cell 508.763.7921 frank@imageprintingri.com